SpotPay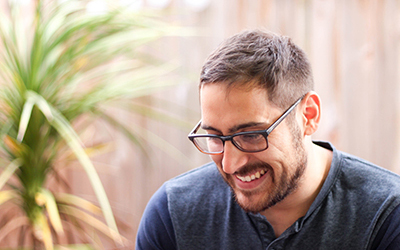 Citizens Bank & Trust Company has partnered with SpotPay for all types of businesses in order to provide a way of accepting fast and secure card transactions, anytime and anywhere, on your mobile device.
With superior support and no sensitive customer data stored on your mobile device, you have everything to gain and nothing to lose!
What is SpotPay?
Everything to Gain
With SpotPay, you have the mobility, profitability, efficiency, and peace of mind that is important to you and your customers. SpotPay is easy to set up, and it gives you quality and support to keep your business moving forward.
Nothing to Lose
"What if my mobile device is lost or stolen?"
With SpotPay, no sensitive data is ever stored on your mobile device. It's the safest and most secure way to do business.
Get Started!
Sign up for merchant services.
Receive your free secure card reader.
Download the free SpotPay mobile app for your iOS or Android device.
Accept transactions from anywhere!
It's that simple. Sign-up for SpotPay today!