About Us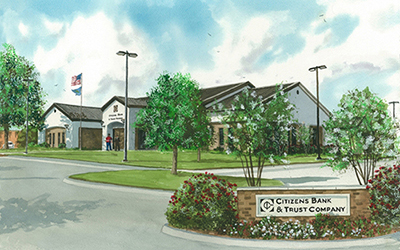 We are a local bank in Ardmore, Oklahoma that is committed to serving its customers daily. Online Banking is available on this site as well as on-the-go with our mobile app that is available to download from the App Store and Google Play.
If you need any financial assistance, please contact our customer service department at (580) 226-4610.
Changes to Temporary FDIC Insurance Coverage for Transaction Accounts:
By federal law, as of 1/1/2013, funds in a noninterest-bearing transaction account (including an IOLTA/IOLA) will no longer receive unlimited deposit insurance coverage, but will be FDIC-insured to the legal maximum of $250,000 for each ownership category.
The term "noninterest-bearing transaction account" includes a Traditional Checking Account or Demand Deposit Account on which the insured depository institution pays no interest. It does not include other accounts, such as Traditional Checking or Demand Deposit Accounts that may earn interest, Now Accounts, Money-Market Deposit Accounts, and Interest on Lawyers Trust Accounts ("IOLTAs").
For more information, visit the Federal Deposit Insurance Corporation (FDIC) website.